We are Professional Approved Driving Instructors (DVSA) and all hold current Disclosure Checks. We are fully qualified to teach to the highest Standard as required to pass the UK car driving test.
We have undertaken additional training to teach learners with additional needs.
From us, you will receive a fully tailored and structured training programme designed specifically for your learning style and needs. This allows you to learn quicker which will cost you less overall as you learn at your own pace.
You have our Guarantee that you will not be shouted at, we will not turn up late or drop you off early and we do not take breaks during your lesson time.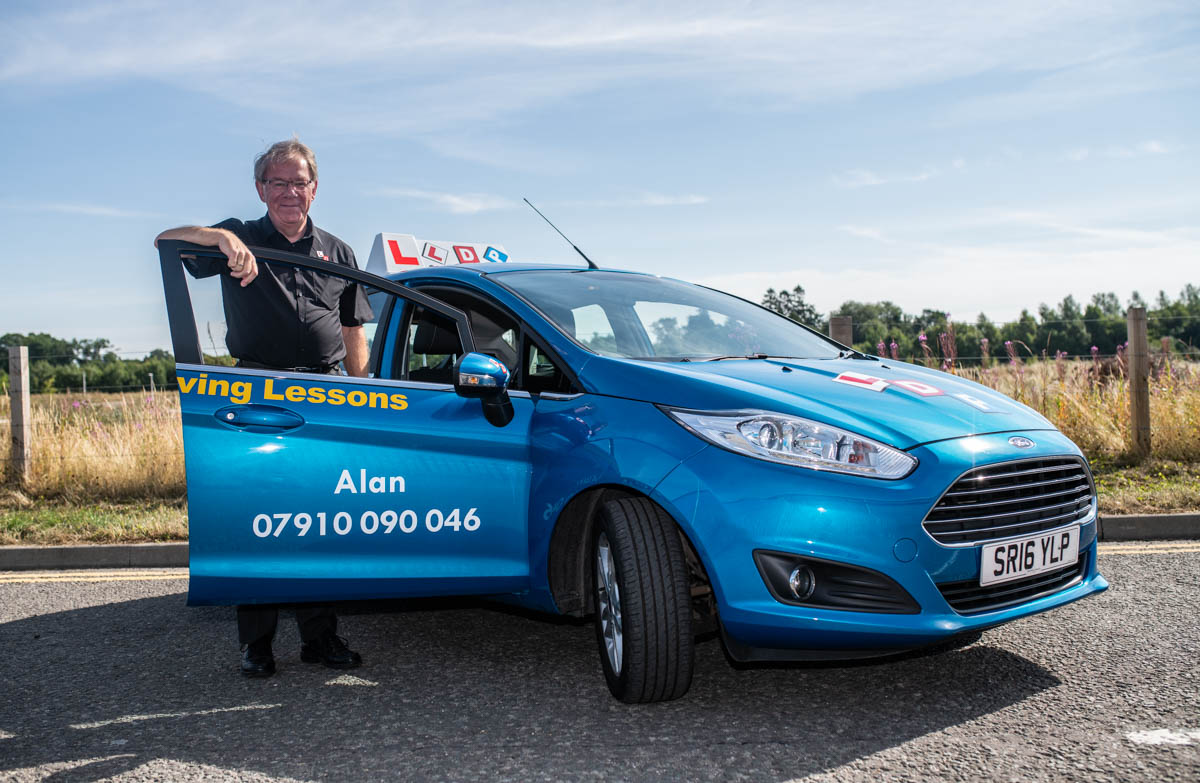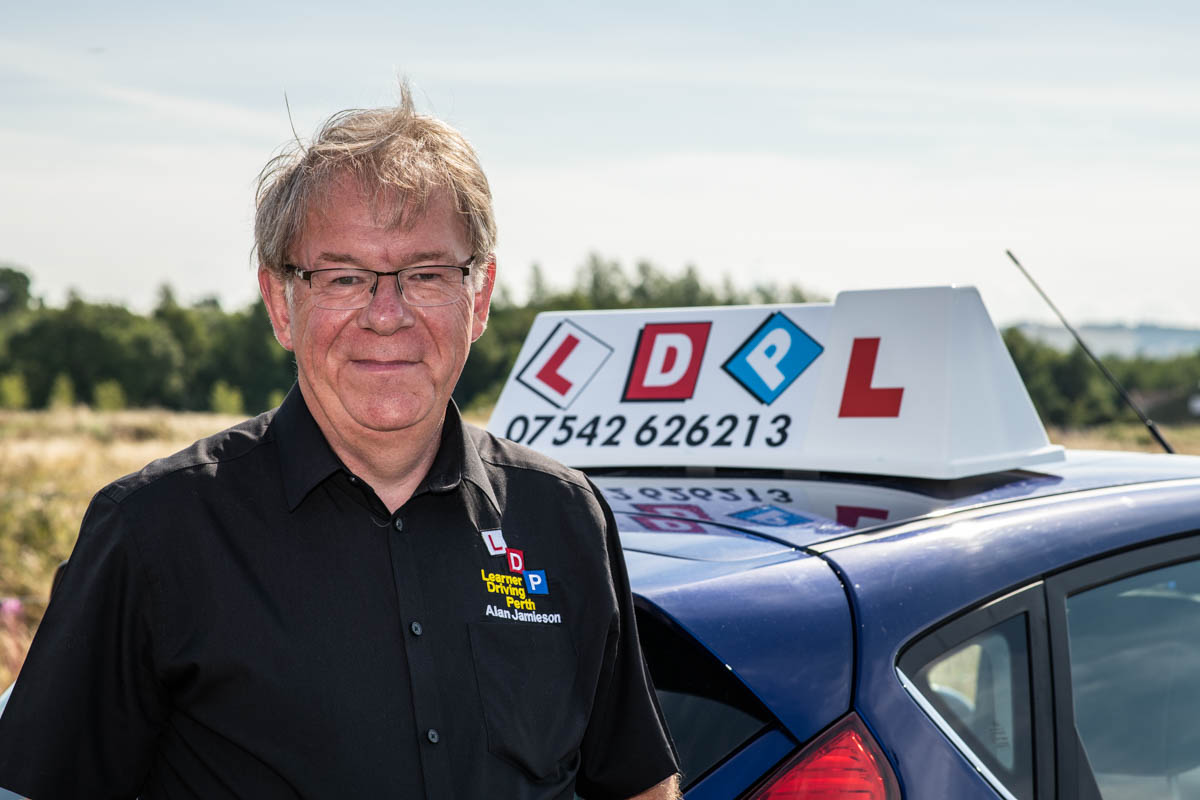 Alan set up Learner Driving Perth in November 2005 and operates both the automatic and one of the manual cars. He undertook additional training in Autism, ADHD, Dyslexia and has vast experience in helping learners with these conditions. He also has additional training in working with some physical disabilities. Alan has a proven track record of First Time Test passes and holds one of the highest pass rates in the UK.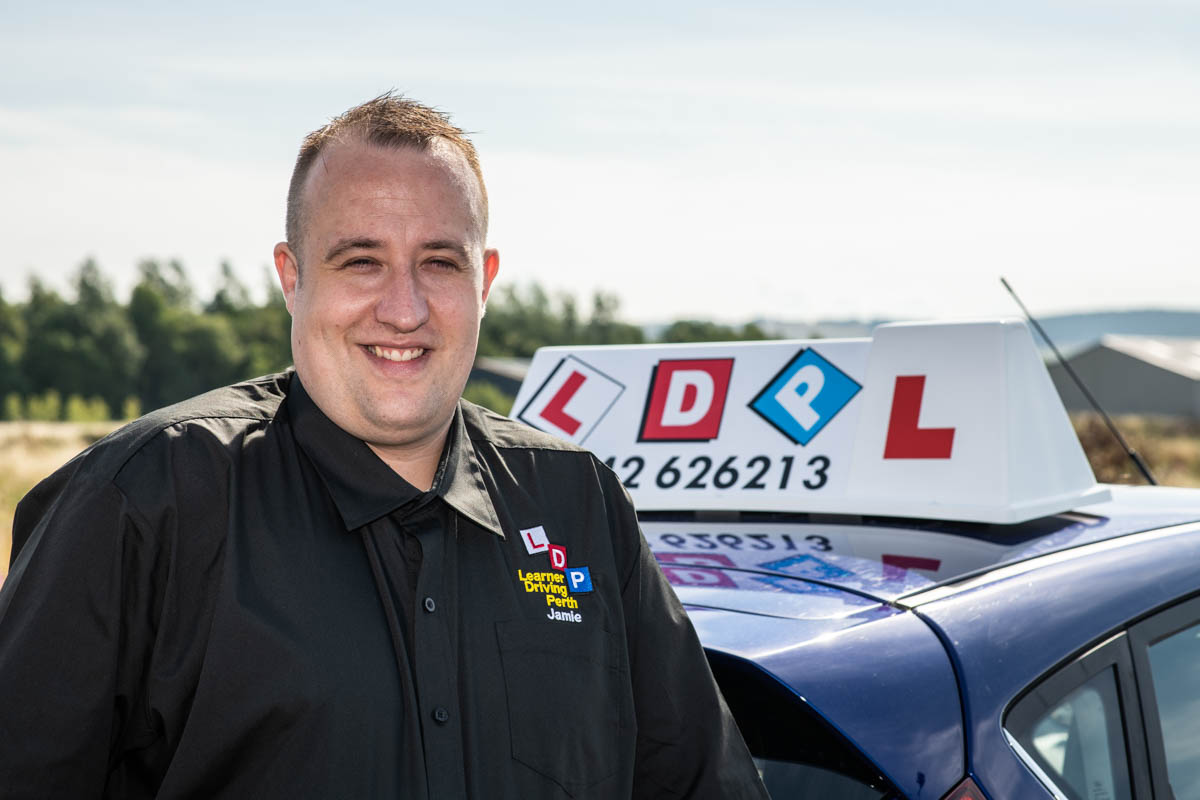 My name is Jamie Milne. I am excited to  work with pupils of all abilities. This will include the Younger Driving Perth side of the company and pupils with additional support needs such as Dyslexia, Dyspraxia, ADHD and Autistic Spectrum.
I fully embrace the opportunity to complete any courses required to enable me to accomplish this. I offer manual lessons in a Ford Fiesta 1.0 Eco Boost that is fully equipped with dual controls and provide a door to door service. I am committed to providing the highest standards of communication and support to my pupils to ensure that they have the very best understanding and coaching on how to be a great driver.
MEET OUR TRAINEE INSTRUCTORS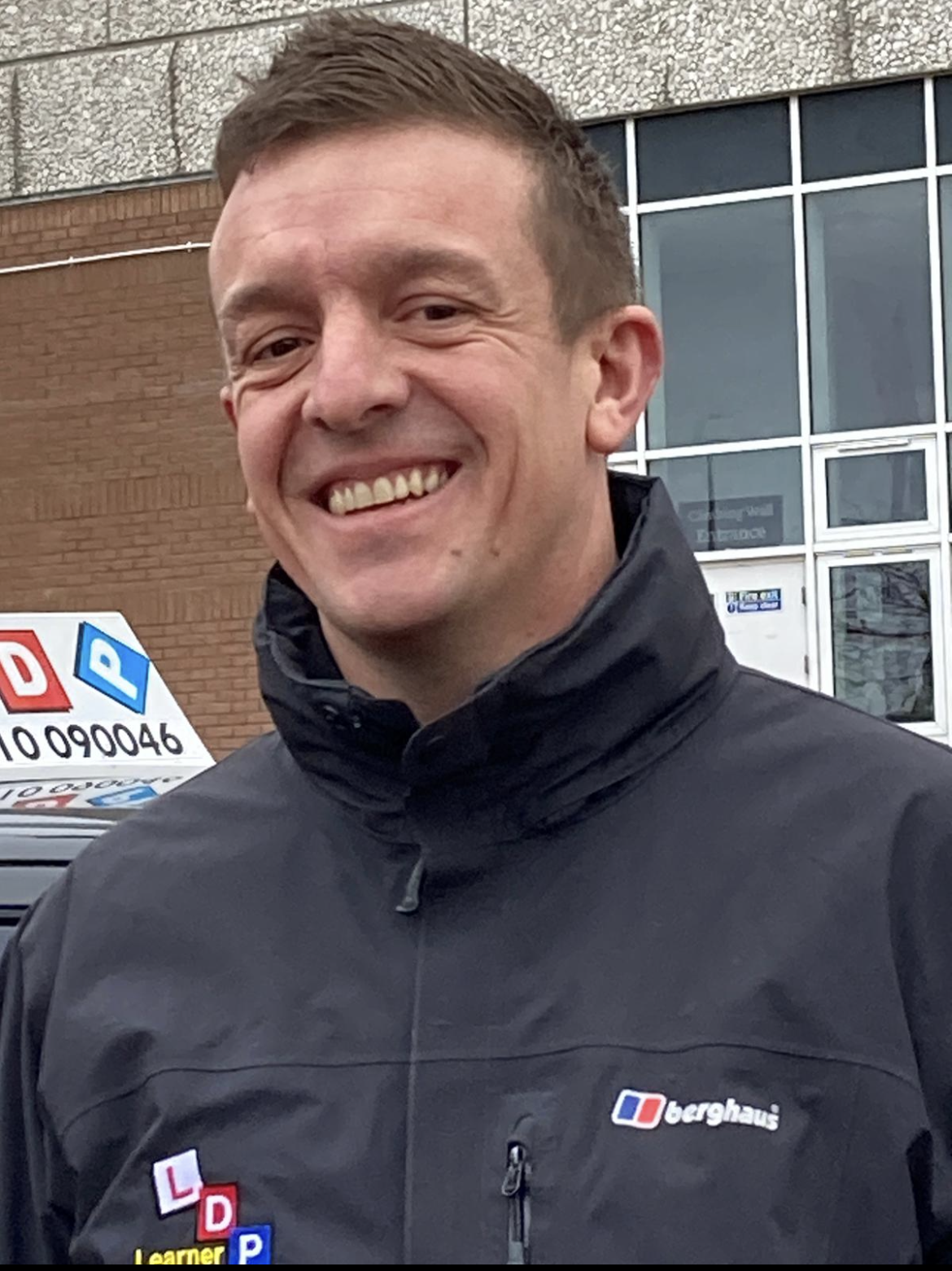 My name is Ludovic (Ludo) Rousselot.
I am from Strasbourg in the north east of France. I offer manual lessons. I have a passion for driving and very much like to share it with new pupils. I have a wealth of experience driving in Europe, Asia and the United Kingdom. I spent numerous years driving intercity coaches around Scotland. I am patient, calm and will always make sure that you feel safe and comfortable during lessons, to achieve what is needed to be a safe and confident driver.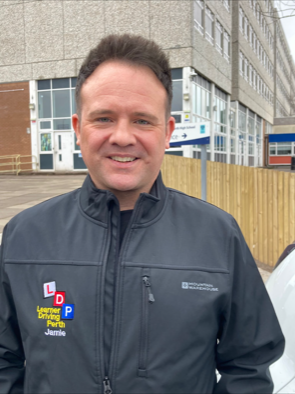 Hi my Name is Jamie 
Originally from Montrose I have made Perth home for my young family to grow up in. I am really excited to share my enthusiasm for driving with pupils and will be teaching Automatic as I believe everybody deserves the opportunity to drive. Teaching such an important life skill to people of all abilities and seeing how this changes lives positively is why I became an instructor. I aim to create a relaxed, calm and of course fun environment adapting the learning for each pupil allowing them to reach their full potential and become confident & safe drivers.
All LDP Instructors attend a minimum of one training session each year to update their skills.
"Allan is a fantastic instructor, very patient & supportive. Would highly recommend him"
"A big thank you to my instructor Alan, he is very patient, understanding, professional and good motivator. He makes good jokes to make you feel relaxed. Very friendly and good listener. He will not only teach you to pass your driving test but to be a good driver. Passed my test first time with only one minor."
"Jamie was an amazing instructor. And not only gave me the skills to pass my test first time but also for after when I passed the test and am driving on the roads on my own. Would highly recommend!"