I once read 'If you think it's expensive to hire a Professional, wait 'til you hire an amateur'!
All LDP Instructors have pupil's best interests at heart. Advice offered is always given after careful consideration of the needs of each pupil and we work hard with our valued pupils to ensure their success in passing.
LDP has chosen not to offer Intensive Courses. While this approach to learning works for some, there is immense pressure on pupils to learn, quickly and accurately, each skill to the Standard required to pass. We believe that learning over a longer period is better as each pupil has time to learn, practice and hone skills to a higher standard. Learning to drive is not a race.
As most drivers will hold their licences for many decades, it is vital that the foundations for safe driving are given time to be learned.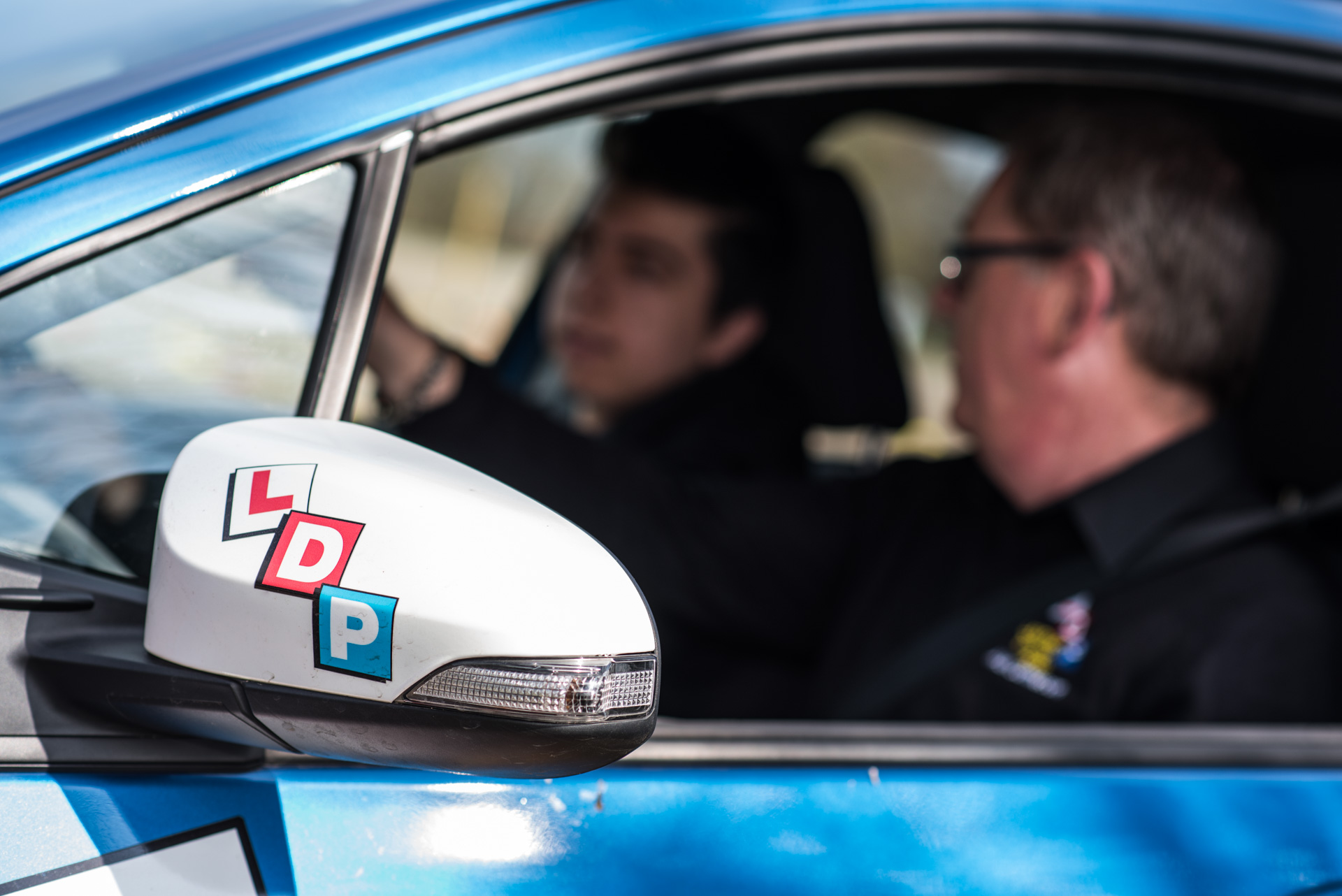 How many lessons will you need?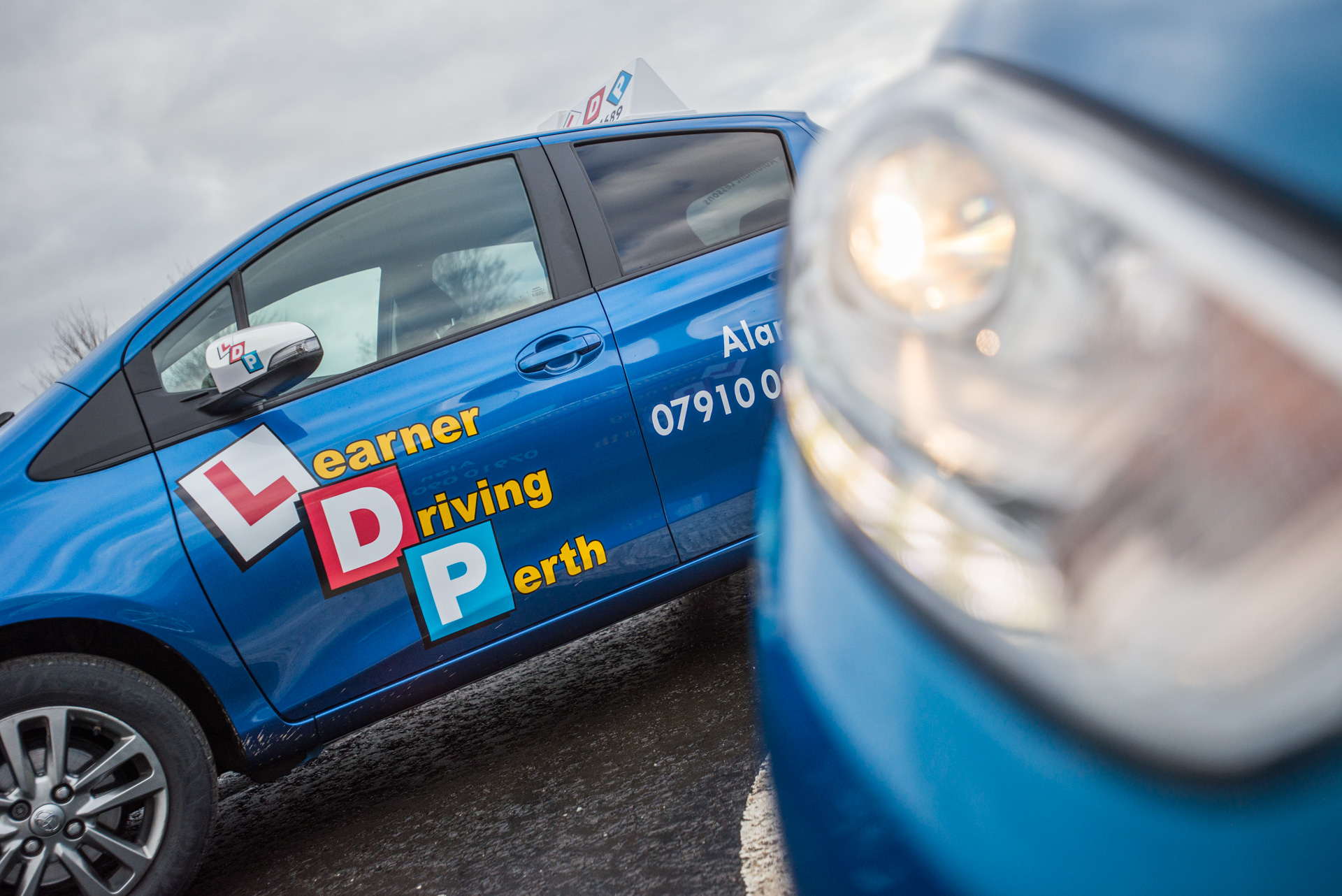 Lots of people ask, 'how many lessons will I need'? It's a very difficult question to answer until their learning pattern becomes known.
We keep watch on this and find, through our experience, that the average number of lessons from start to Test ready is about 35 hours or around four months. Some achieve the Standard in fewer hours, while some need more time.
It's far better where a pupil can also have extra driving practice between lessons with us.
Want some help with supervising someone else?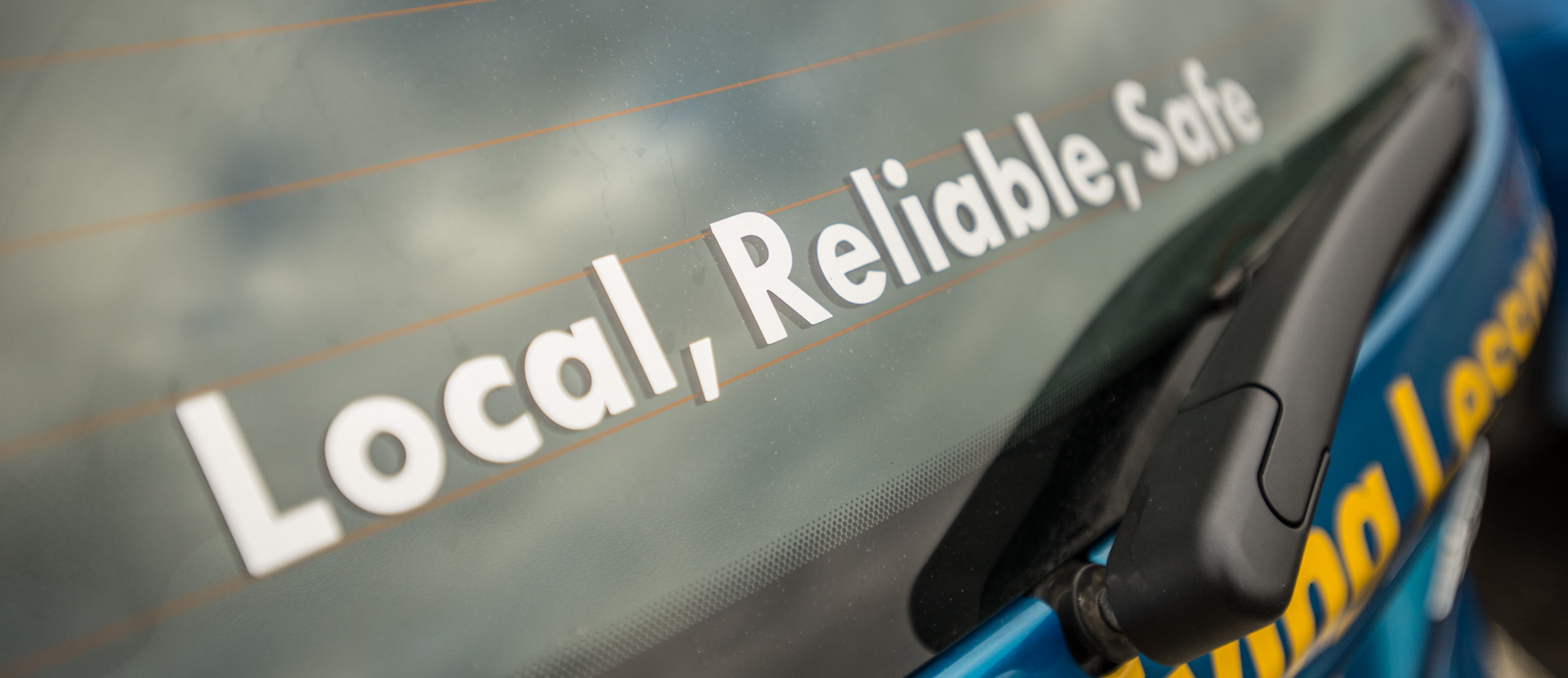 Are you a qualified driver who is looking to assist a learner between their lessons?
We have a Special Course available for qualified drivers who will be supervising the driving practice of others. The prospect of doing this can fill the most confident driver with terror!
We can help you with guidance on how to act in the car, what to look for and how to deal with inevitable mistakes.
A very popular service we provide is the Refresher Lessons for full licence holders who may have not driven for many years. We offer confidence boosting lessons, tailored to the type of driving which will normally be used.
Are you anxious about driving again? Get in touch with us today to see how we can help!
"Passed my driving test first time with the help of Alan. He has been a fantastic instructor and I would highly recommend LDP for anyone looking to start driving lessons. Thanks again"
"My daughter loved her lessons with Jamie. He was patient, kind, always punctual and totally reliable. Any parent looking for an outstanding driving instructor should look no further than Jamie."
"I was taught by Jamie and couldn't be happier with the way I was taught. He's not only really good at teaching but also super nice and friendly! Highly recommend"